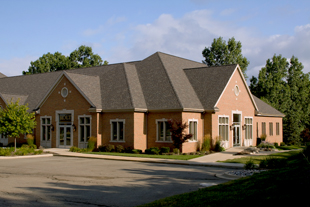 Company Philosophy
Kolt Communications works collaboratively with clients to design a comprehensive public relations strategy to help build a positive public image, enhance client power and value, and help make organizations successful. ??Our firm is founded on the values of:
HONESTY:

We are honest and open with our clients and the public.
INTEGRITY:

We will always act ethically.
KNOWLEDGE:

We will share knowledge with our clients.
QUALITY:

Everything we do must be top-quality and result in the best possible outcome.
CREATIVITY:

We will think creatively and develop new solutions to problems.
LEADERSHIP:

We are leaders in our community and the communication industry.??
POWER:

We will assist our clients and friends to use power to help others.
VALUE:

We will add real dollar value to clients.
SUCCESS:

We will be successful and never stop working until we achieve goals and objectives.??
PHILANTHROPY:

We will share our success and serve others.??